Contact

How can we help you multiply your impact?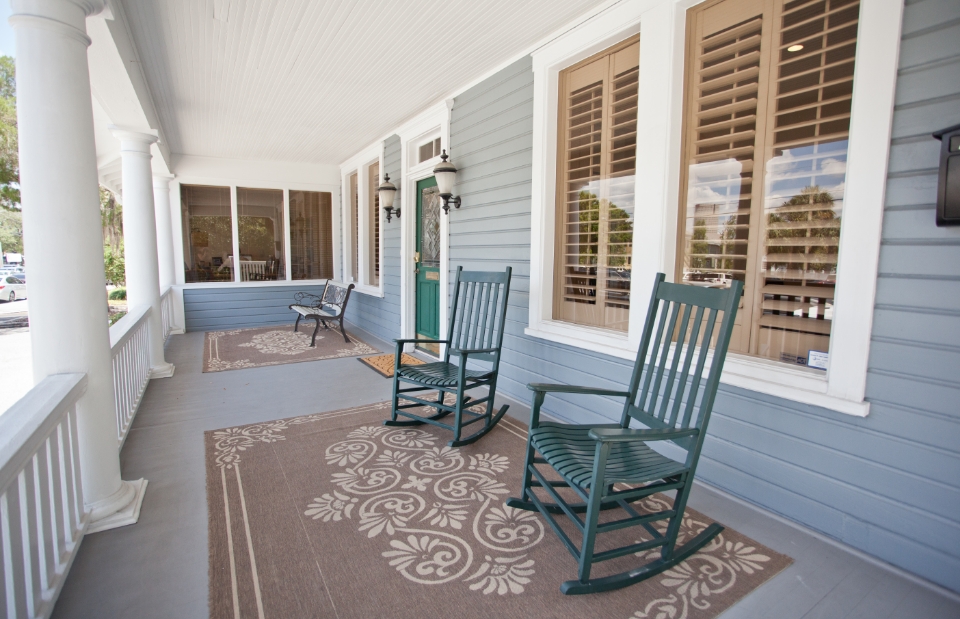 Do you want to make an even more meaningful impact with your employees, your family, or a cause that you are passionate about? We'd love to help and be a part of that life's work with you.
Contact us today to start the conversation. We're up for a quick call, video chat, or casual cup of coffee – whatever is best for you.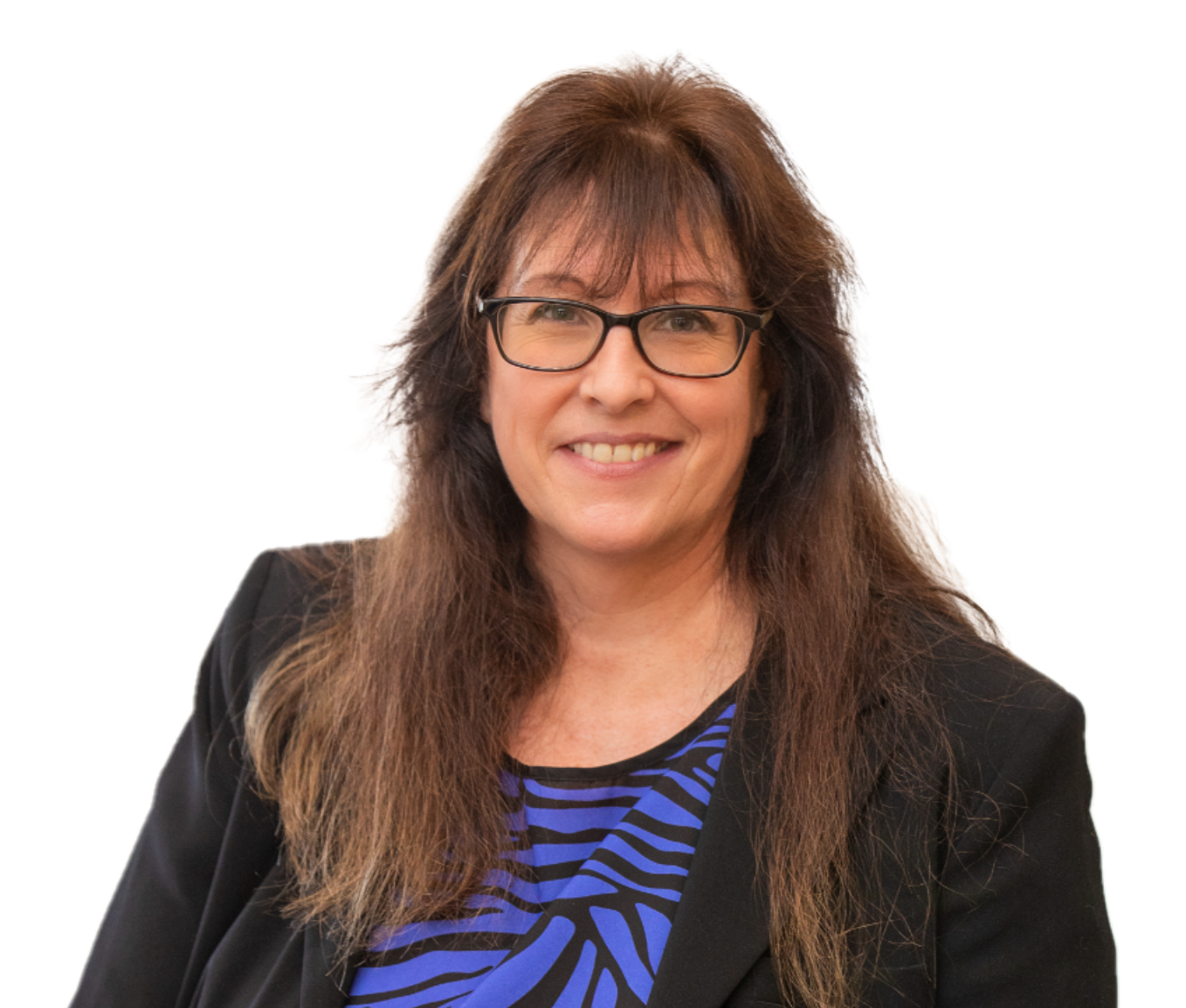 Say hello. We'd love to
learn more about you.