Philanthropy

Improving The Lives Of Clients, Our Communities, And Others In Need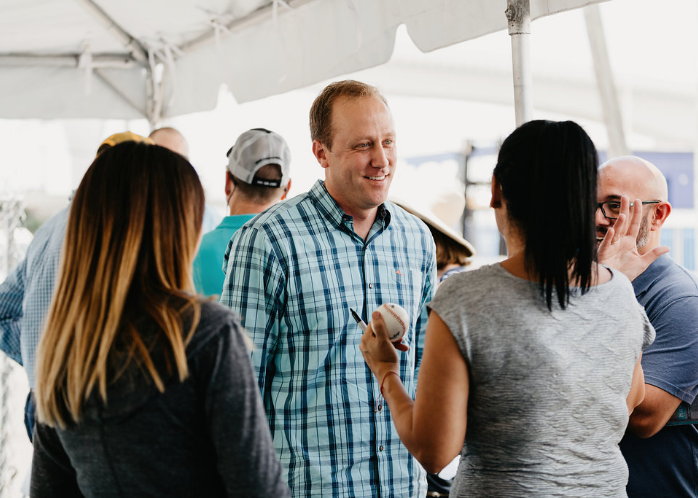 Philanthropy is central to our mission at Clearwell. Just like we do in our investment process, we work with our clients to build a strategy and find trustworthy charitable organizations.
And, at Clearwell, we practice what we preach. We have decades of experience channeling substantial amounts to global nonprofits and small, local charities, alike.
How we help our clients experience
high-impact philanthropy
We identify non-profit organizations of effectiveness, tight financial standards, and strong alignment with our client's interests and criteria.
We know gifting methods that serve the needs of grantees' and donors' financial and tax objectives.
We cultivate relationships with grantee leaders for the good of the nonprofits and our client families.
We identify and oversee appropriate metrics for evaluating the results of gifts.
We strive to be a humble and wise partner to the nonprofit organizations whom our clients support. A few of our trusted causes and organizations include: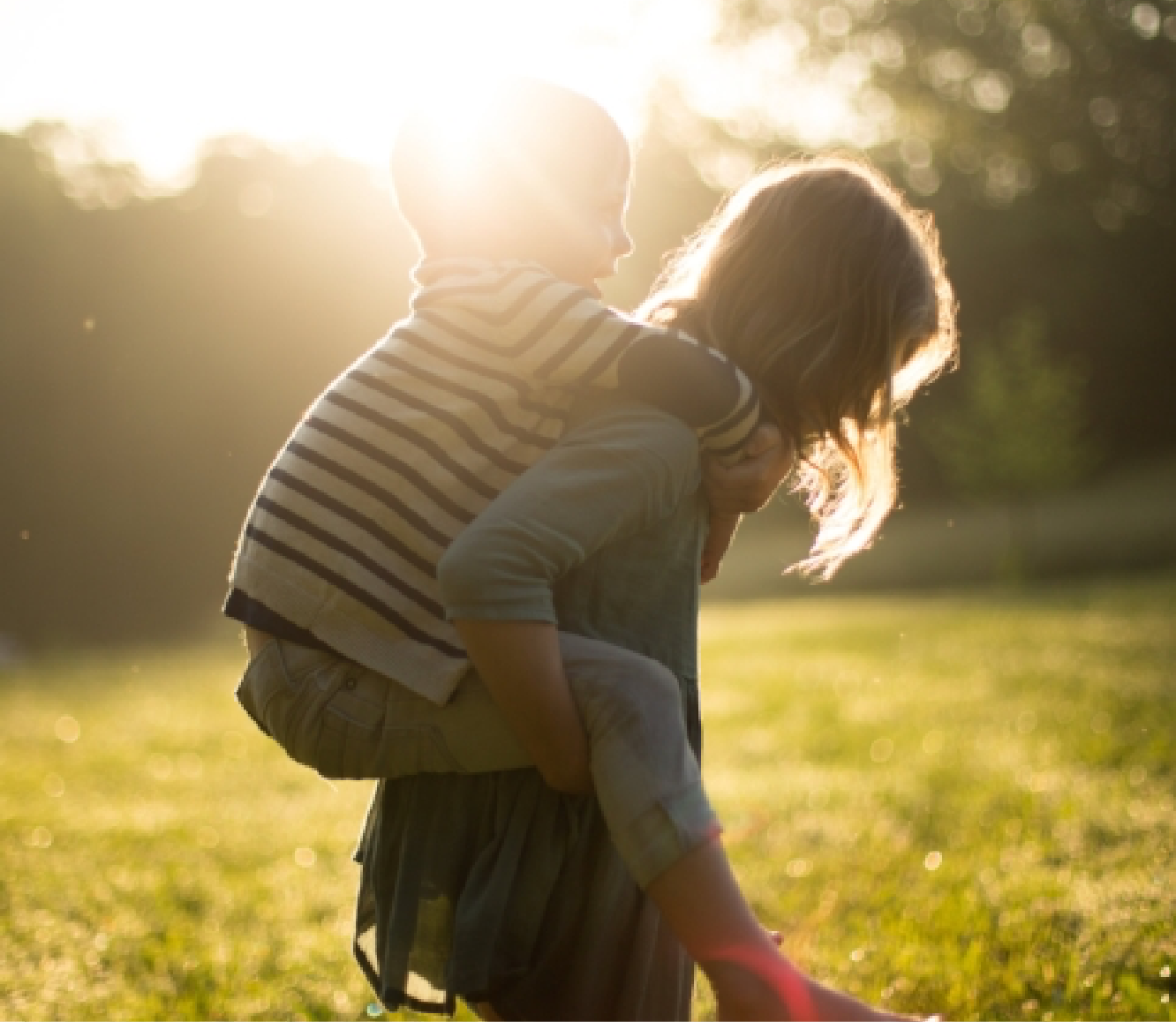 Reuniting Orphans into Families
Every child deserves to be loved and feel safe. Unfortunately, though, there are more than 2,300 children in Hillsborough County who have been removed from homes where they weren't safe. There are only around 440 registered foster homes, with 847 beds. That's why we and our clients support West Florida Foster Care Services in its goal to give every foster child the love of a family.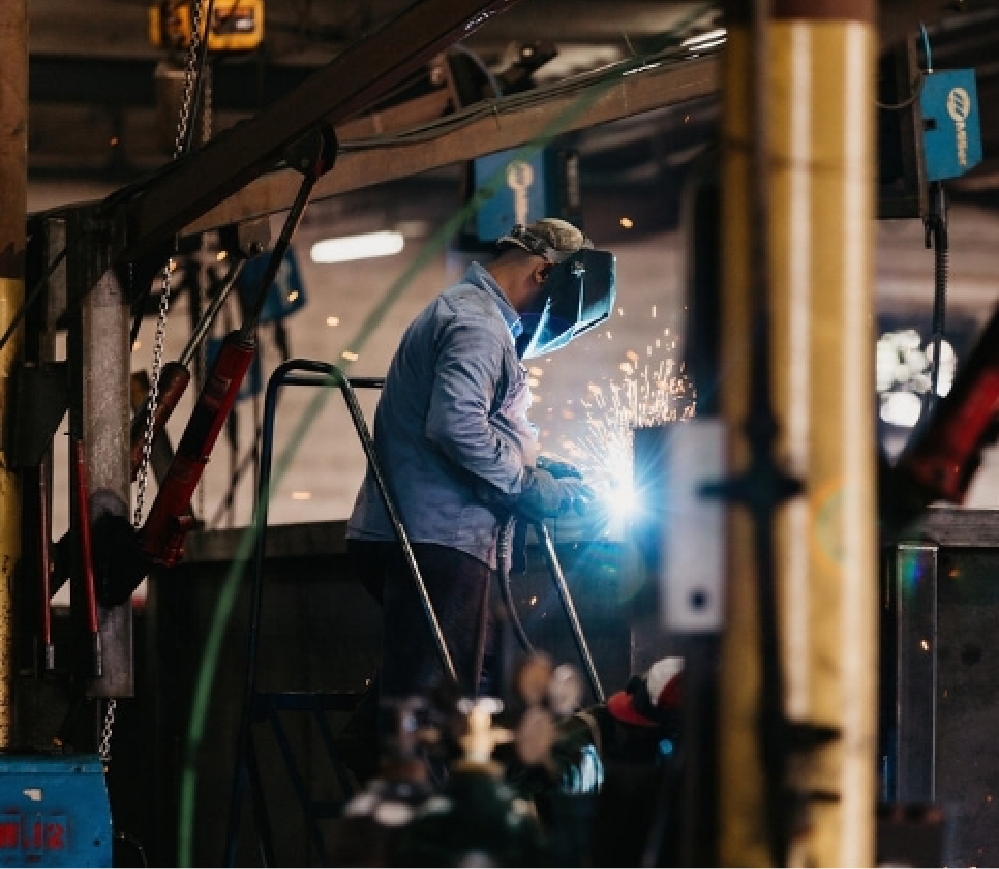 Elevating Jobs & the Dignity of Work
Clearwell Group has committed resources and volunteers to REBUILD, a new Tampa Bay ministry that prepares lower-income youth for meaningful work. Good jobs are a key to helping people escape poverty. Through the mentors and jobs that REBUILD provides, high school kids acquire contacts, job skills, greater career vision, wages, and dignity.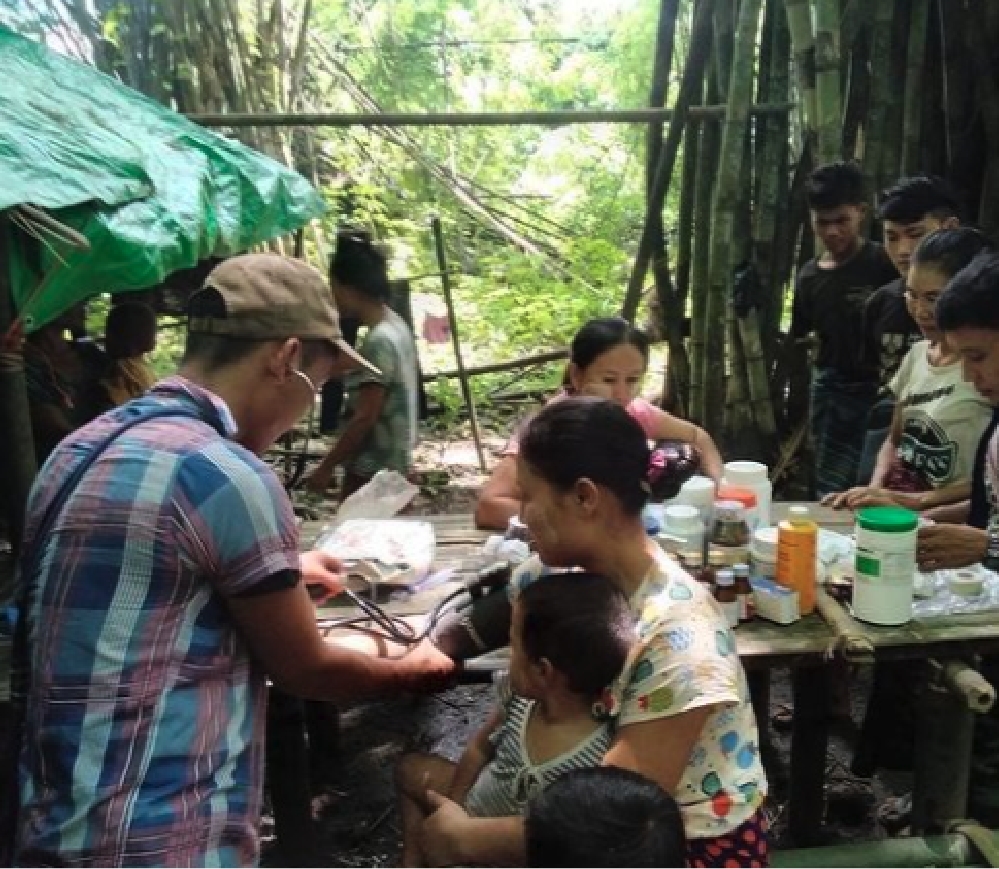 Protecting the Vulnerable with Help and Hope
Millions of people are displaced in war-torn areas around the world, and they've lost their access to health care, food, education, and spiritual support. The Free Burma Rangers go where other charitable or governmental groups won't go, operating in Burma, Iraq, Sudan, and other countries. They also provide documentation to hold perpetrators accountable for human rights atrocities.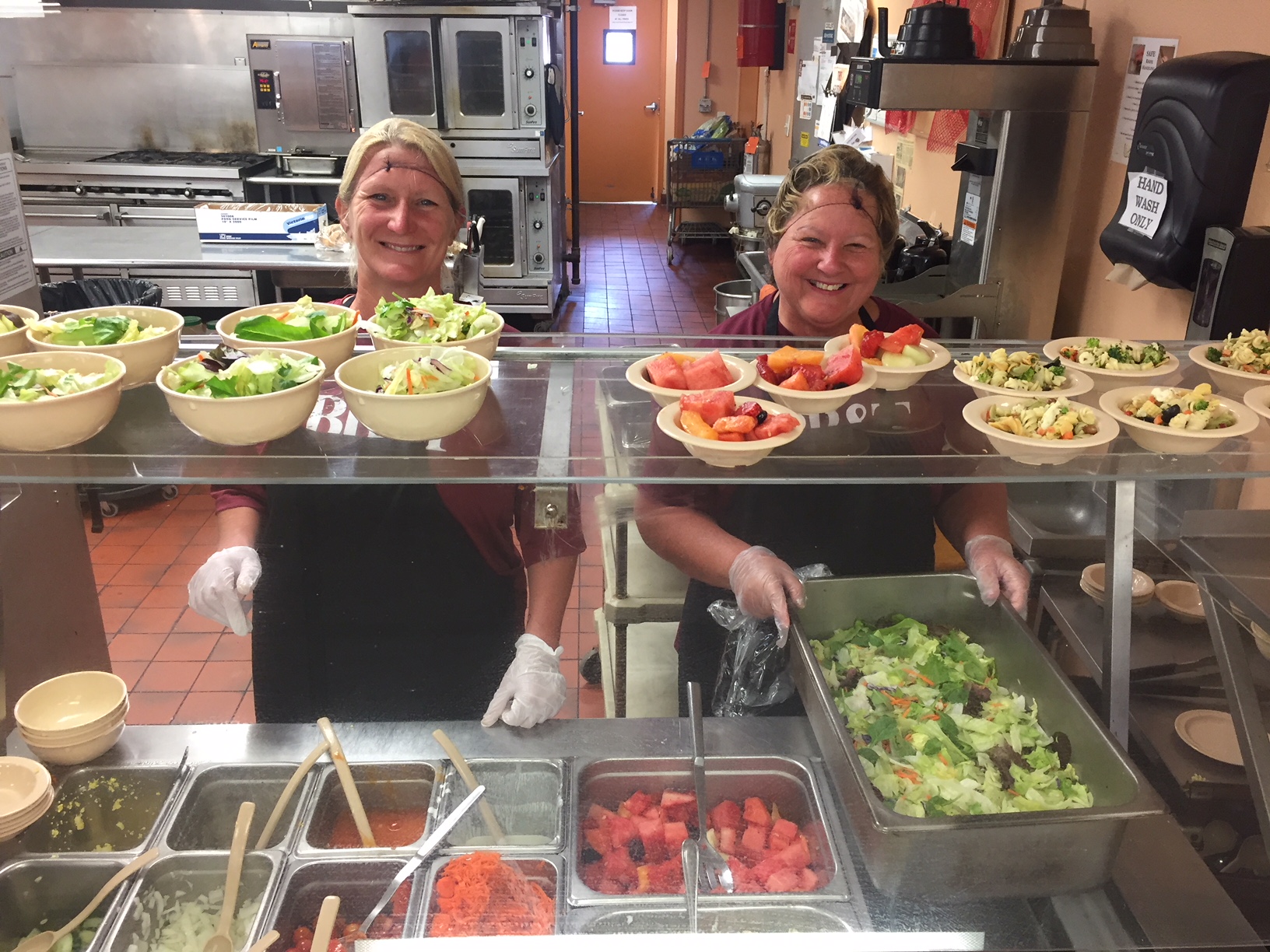 Breaking the Cycle of Homelessness
Since 1986, The Homeless Empowerment Program has been dedicated to breaking the cycle of homelessness in Tampa Bay. HEP provides homeless and low-income individuals and families, including veterans, with a wide range of support services, housing, food, and clothing to boost them towards self-sufficiency.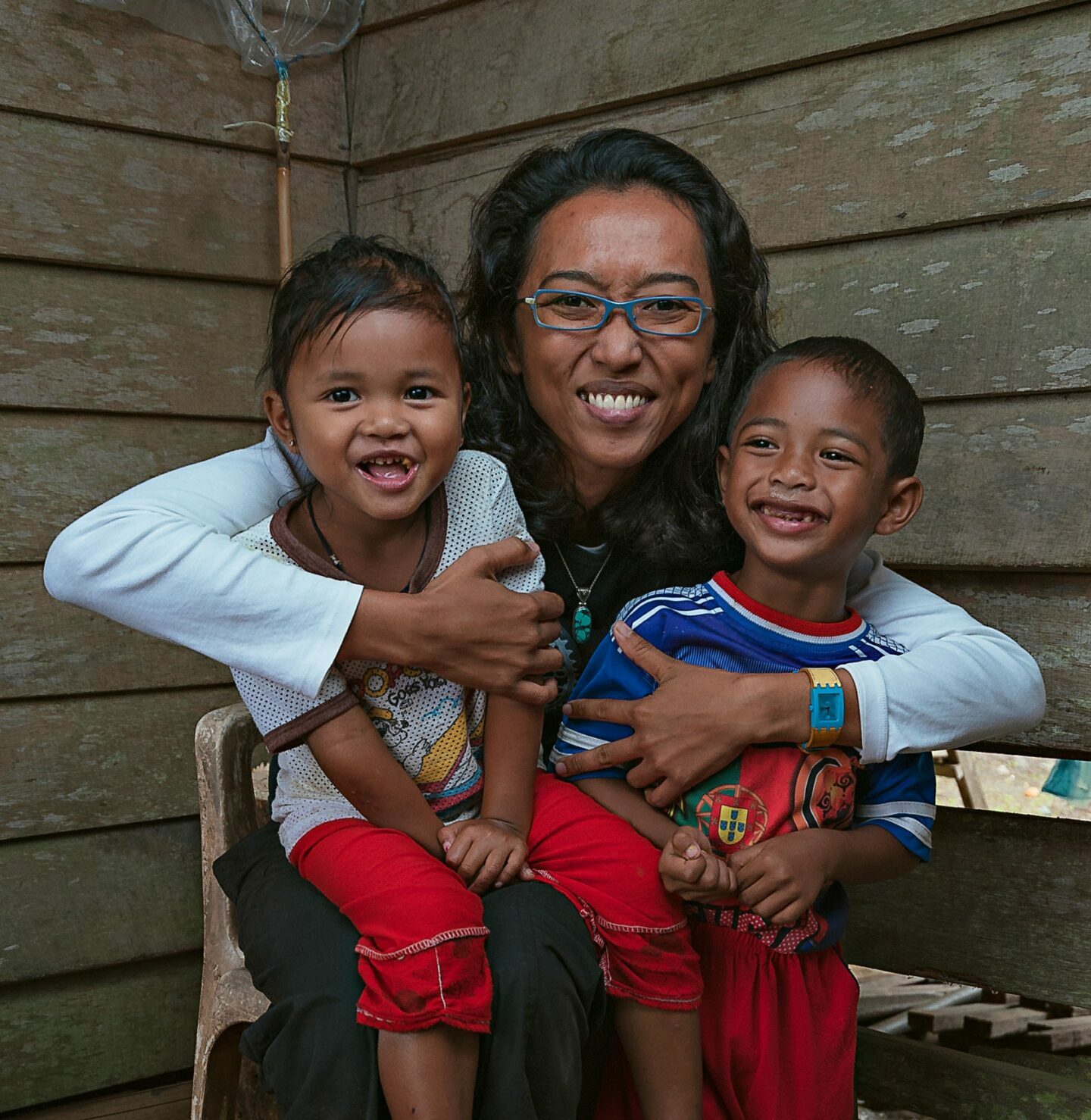 Bringing Justice to the World
International Justice Mission has rescued more than 70,000 people who have been trafficked and enslaved in 23 countries. Founded in 1997, IJM employs 1,200 Christian lawyers, social workers, and other professionals, all with the goal of transforming their countries' justice systems. Last year, IJM relieved about 10,000 victims from oppression, restrained over 4,500 suspected criminals, and convicted 1,816 perpetrators in local courts.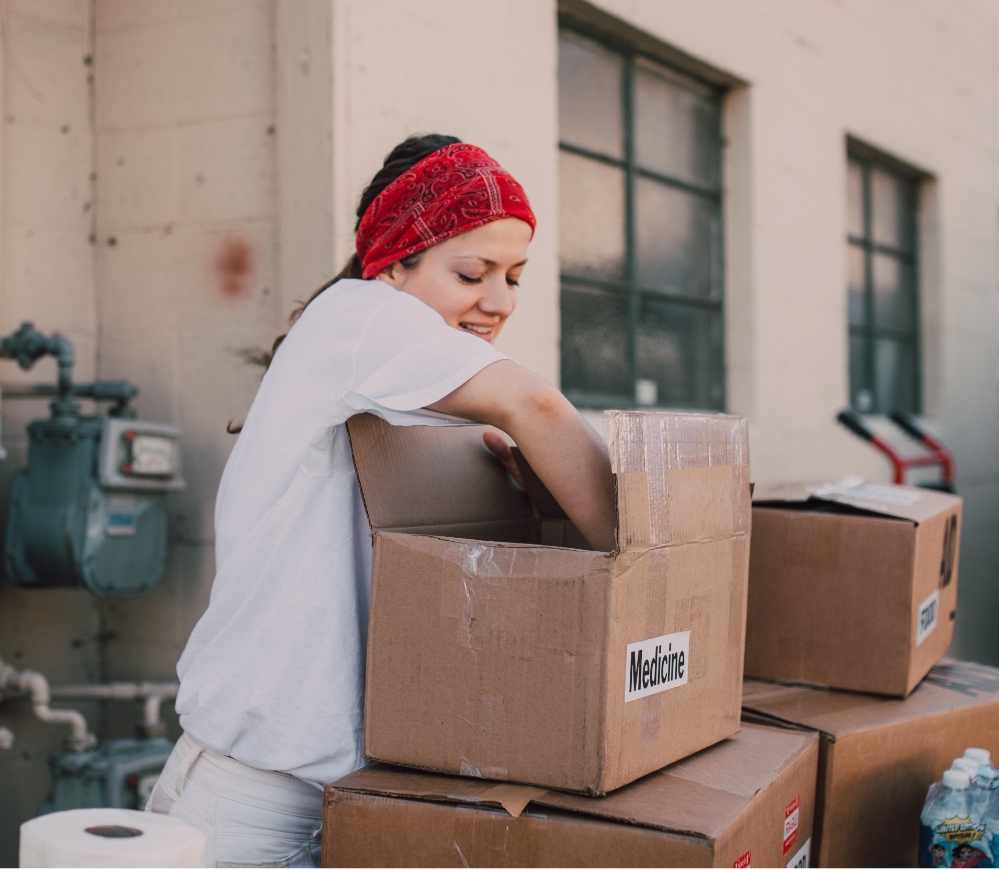 How we can make a difference
When any one of us gets behind a nonprofit, we can trigger a ripple effect that attracts even more people or money. In addition to joining work projects, mentoring, fostering, serving on a board, and making financial contributions, we become the lifeblood of these volunteer-driven organizations. These organizations only survive and thrive because people like us step up and join in.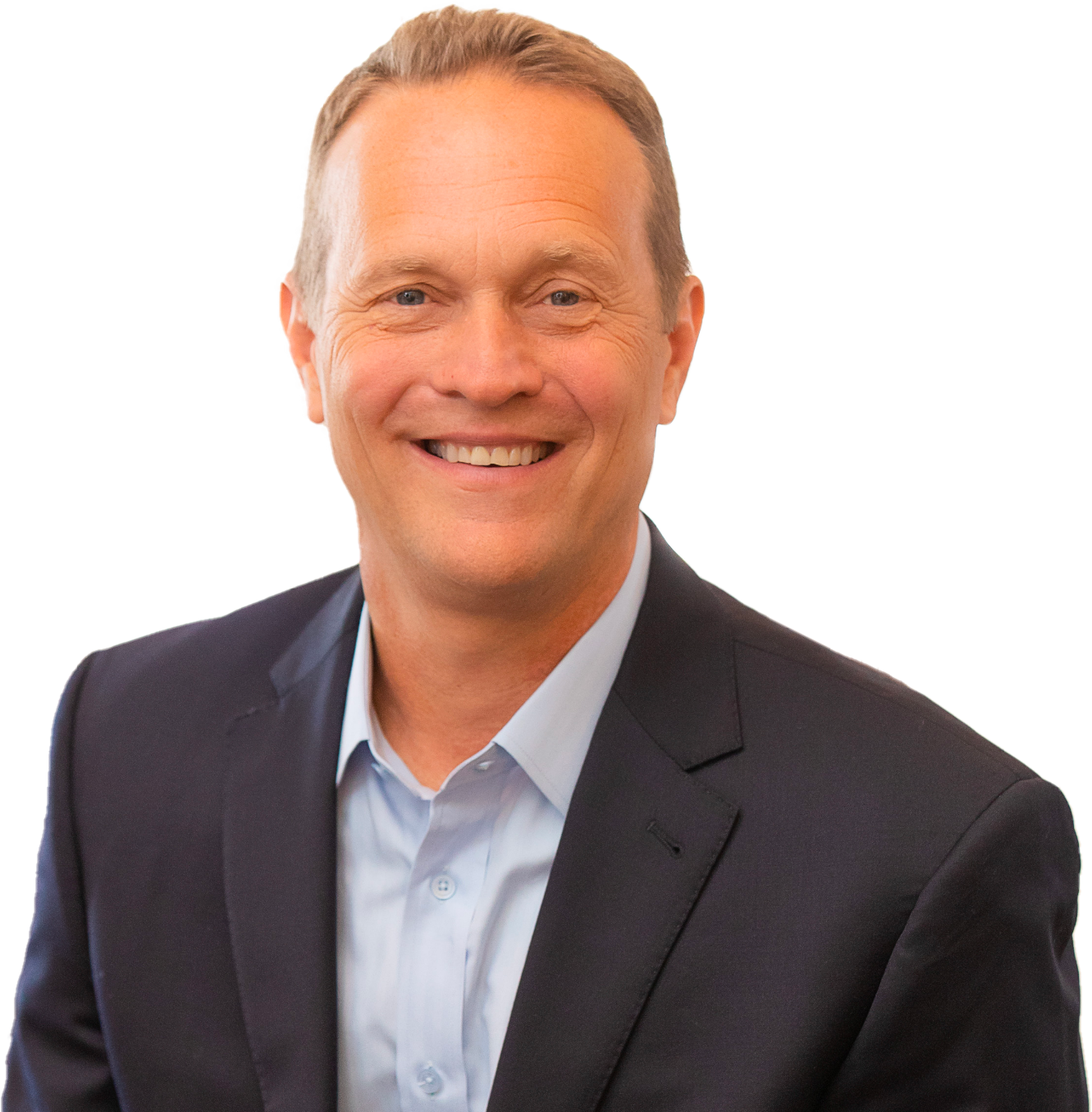 Tell us what you're passionate about.