Private Equity

A Family of Businesses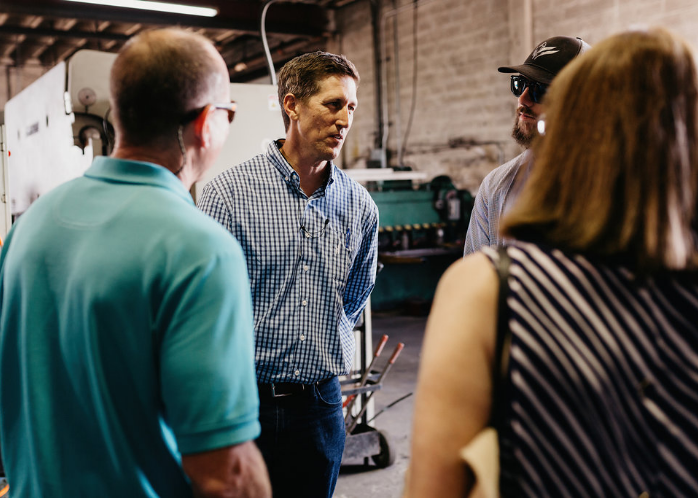 Our Goal
Build a family of businesses, continuing the legacies started by great family entrepreneurs through our direct investment efforts.
We work with exceptional, entrepreneurial-minded management teams
with a vision for growth.
We welcome family businesses into our family and are committed to building lasting, well-capitalized, meaningful businesses and brands.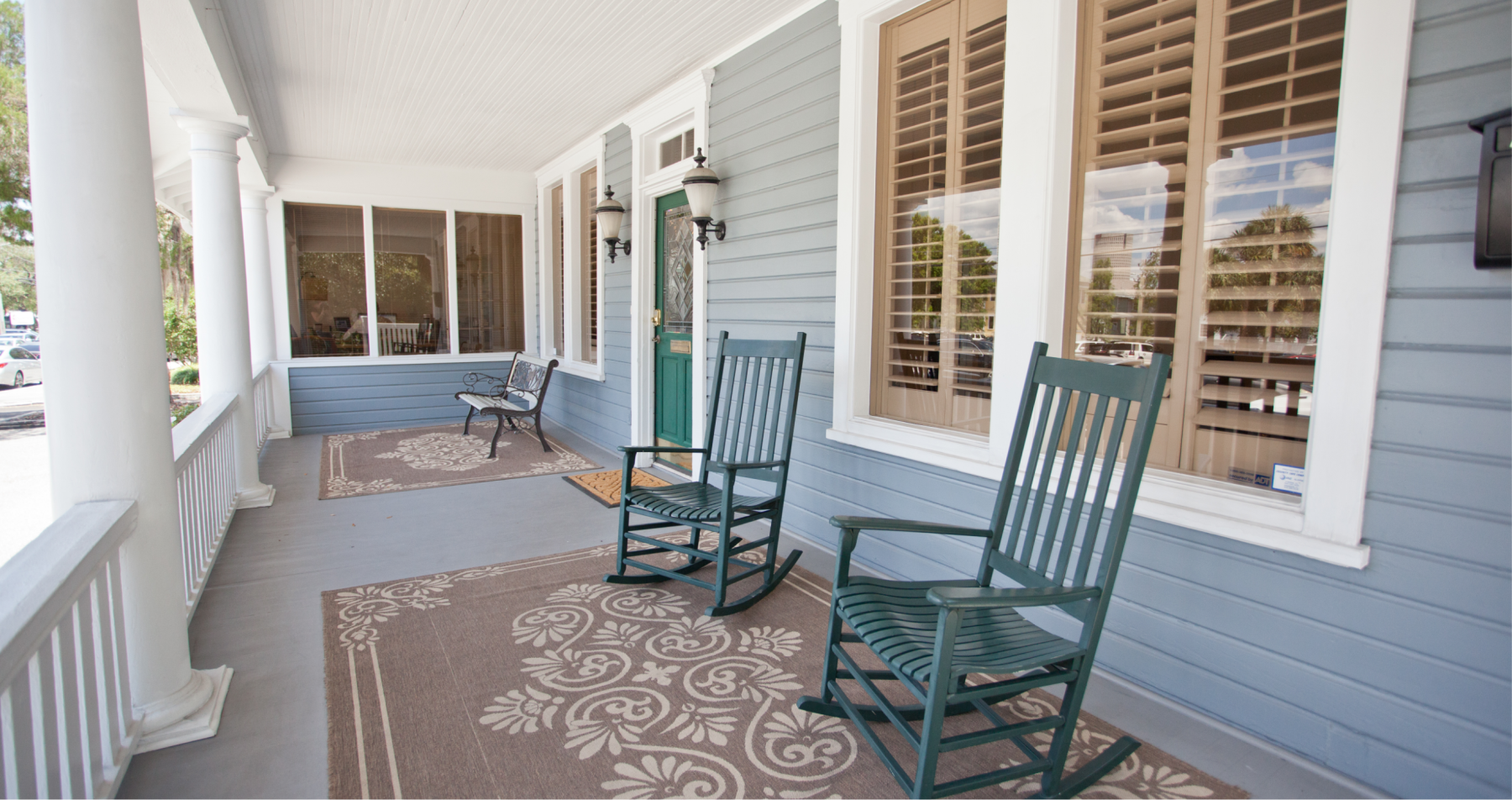 How we Build a Family of Businesses
Clearwell Group makes control equity investments in companies located in the southeastern United States with a focus on the state of Florida. We invest with the belief that businesses should generate positive investment return in addition to positive significance. We support high-integrity entrepreneurs with a collaborative approach to creating value that leverages experience and network. This aligns our interests with management to achieve the best possible outcome with the right amount of capital over the right period of time.
Unlike the traditional fund structure, we bring patient capital to bear without artificial time constraints. We are committed to building lasting and well-capitalized businesses. Industries of particular interest include manufacturing, business services, environmental services, healthcare, software, and financial services.
Through our investments, we have the privilege of supporting nearly 1,000 jobs across several companies throughout the southeast United States.
Investment Criteria
Southeastern
headquartered companies
Control equity investments
Our Approach
Work with high-integrity
entrepreneurs
Bring patient capital
to bear
No artificial time
constraints
Collaborative approach
with management
Leverage the experience
and network of all partners
Provide the right amount
of capital over the right
period of time
Real Estate
We invest in commercial, industrial, and multi-family residential properties with a strong preference for opportunities in the Southeast United States. We are not income investors, but rather focus on the total return potential of each property and the opportunity to add value beyond rehabilitation.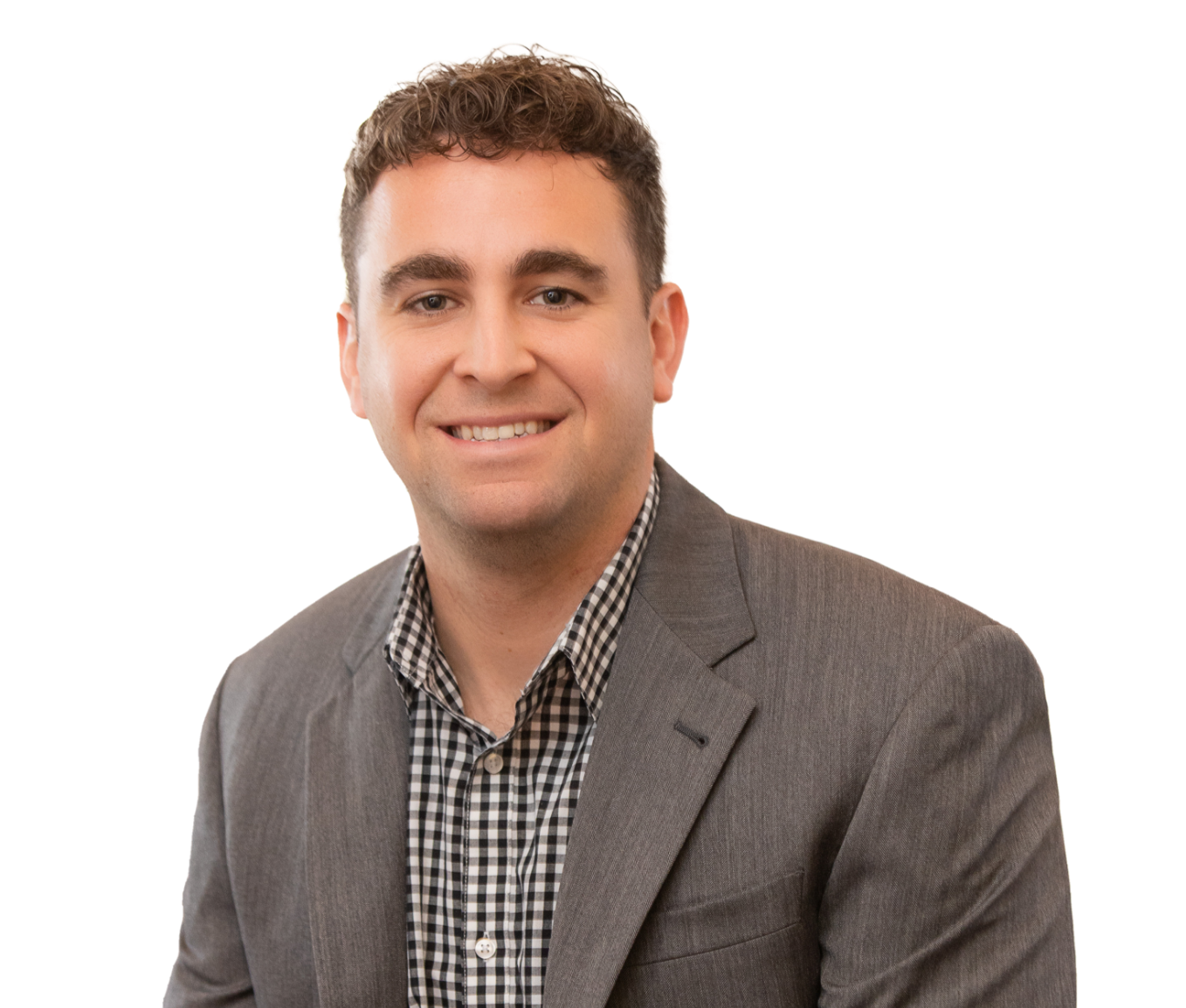 Tell us about your business. We'd love to learn more.