June 13th, 2017

Clearwell Group and Encoda Complete Successful Add-On Acquisition of MedCo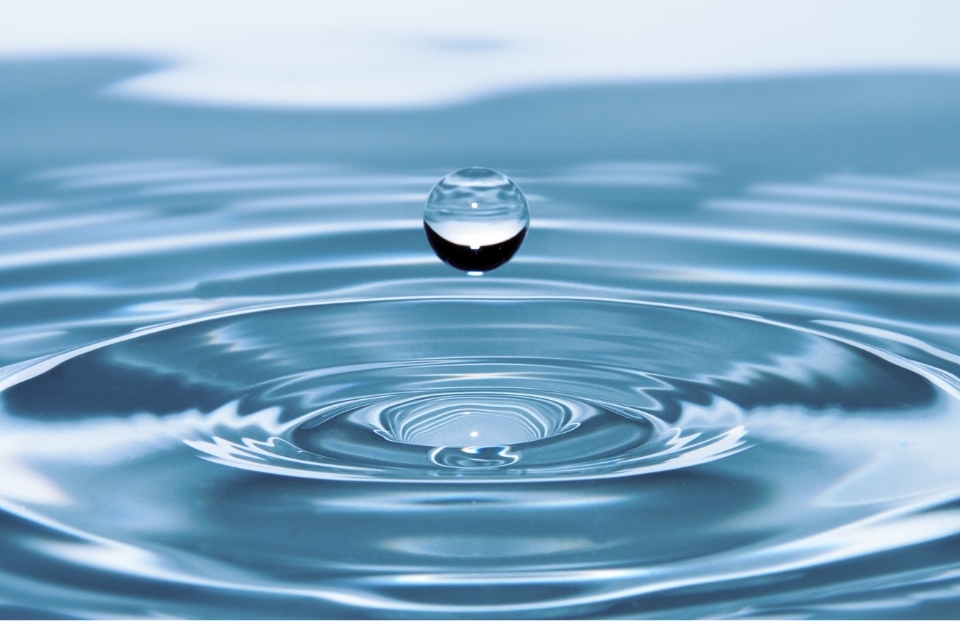 This story was originally published at PR Newswire
TAMPA, Fla., June 13, 2017 /PRNewswire/ — Encoda LLC, developer of patented technology that powers the nation's most innovative and efficient medical business offices, has acquired the revenue cycle management services division of Tampa, FL-based MedCo Data, LLC. This acquisition offers the joint companies, and their clients, immediate benefits as they synergize to help medical groups and billing service providers improve their revenue cycle performance. With the acquisition, Encoda moves its national headquarters to Tampa, FL and will maintain its software development and technical support office in Blue Bell, PA and its RCM services office in Carrollton, GA.
Founded in 2006, MedCo Data has been servicing the automation and billing needs of dermatologists and other single specialty groups throughout the U.S. MedCo Data RCM clients primarily use the Nextech EMR and practice management platform. As it has with previous acquisitions, Encoda will deploy its flagship Encoda BackOfficeTM software for these new clients, streamlining their claims reimbursement process. MedCo Data will continue to run its managed IT services and digital marketing division independently.
With the acquisition, Encoda adds experienced billing associates, certified professional coders, and a talented data analytics team passionate about finding and eliminating medical practice revenue leak. These "data sleuths" are excited to gain access to Encoda's powerful Maestro AnalyticsTM platform used to monitor and measure performance of medical revenue cycles and billing staff.
MedCo Data CEO, Dan Rodgers, said "It's rare that two companies, growing without collaboration for years, can discover they share closely aligned goals and culture. Together, we are stronger, and our clients will benefit under guidance from this seasoned, multifaceted leadership team. Encoda's software goes well beyond automating claims and remittance management by circumventing the cumbersome PM/clearinghouse format that most physicians use. Being a part of this revolutionary change has our team very excited about joining the Encoda family."
Michael Kallish, Encoda's CEO, stated, "This acquisition is a merger of two companies that share a common mission to significantly improve the financial health of medical practices nationwide. We welcome MedCo Data's Dan Rodgers as Encoda's President, and we are thrilled to add his talented staff to our team. We, and our financial partner, Clearwell Group, encourage other high-performance revenue cycle management companies to contact us and learn how they too can benefit by joining Encoda."
About MedCo Data
Tampa, FL-based MedCo Data is a leading provider of healthcare IT and RCM services with a staff of certified professional medical auditors (CPMA), certified professional coders (CPC), and data analysts. Using comprehensive metrics and in-depth analytics, MedCo Data helps healthcare providers maximize their revenues.
About Encoda, LLC
Based in Tampa, FL, with offices in Blue Bell, PA, and Carrollton, GA, Encoda is a leader in healthcare reimbursement automation that empowers medical business offices to cost-effectively collect the most money in the shortest time possible. Clients significantly enhance their revenue cycle management process by licensing the patented, cloud-based Encoda BackOfficeTM platform or contracting for services through Encoda's Revenue Assistance ProgramTM.