March 21st, 2017

Clearwell Group Completes Successful Recapitalization of Iron Container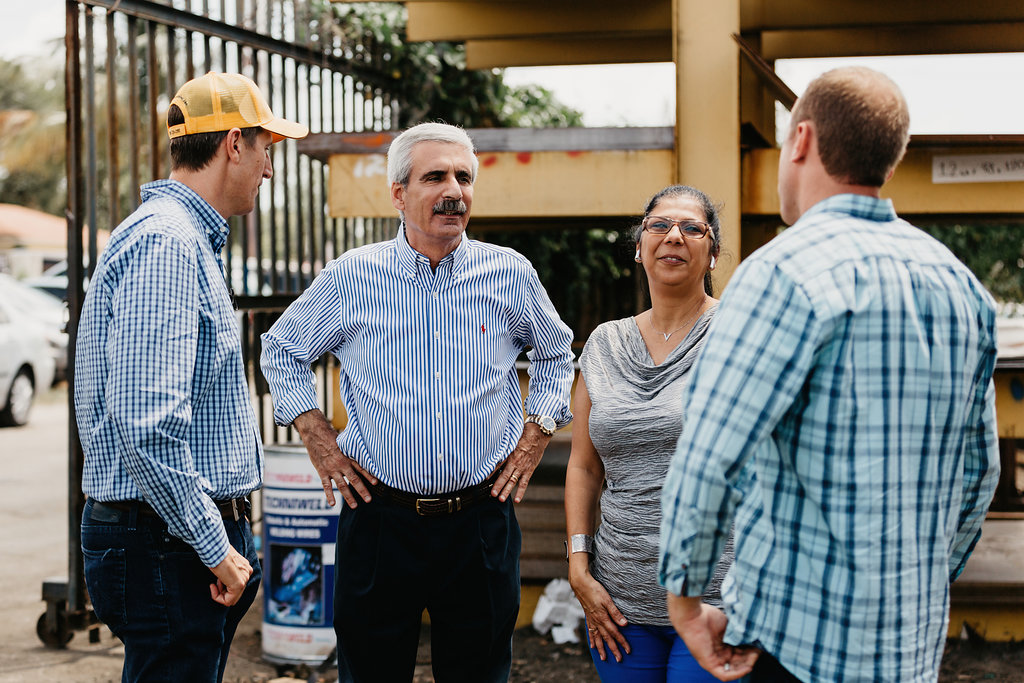 Clearwell Group is pleased to announce it has partnered with the management team of Iron Container (or the "Company") to complete a successful recapitalization of the Company. Based in Miami, FL, with manufacturing operations in both Miami and Lake Alfred, FL, Iron Container is Florida's leading manufacturer of steel containers for the waste management industry. Iron Container serves both the municipal and commercial hauling markets as well as other specialty waste management service providers. In light of the company's promising growth prospects, the opportunity to create new jobs in the state of Florida and the company's exceptional management team, Iron Container is an outstanding fit within Clearwell Group's criteria for recapitalizations. Clearwell Group financed the transaction in partnership with Sterling National Bank.
Iron Container has proven itself the leader in product quality and customer service under the leadership of its seasoned management team. "We are thrilled to work with the Iron Container team to increase their market share in Florida and expand into new markets." explained Ryan Cortner, Principal at Clearwell Group.
"Our team is very pleased to have an experienced partner on board as we continue to grow the business." said John Martorana, President at Iron Container.
About Iron Container
Iron Container is Florida's leading manufacturer of waste management containers. From its Miami, Florida headquarters and second facility in Lake Alfred, Florida, the Company assembles and delivers roll-off containers; front-load containers, rear-load containers and other specialty containers to hundreds of customers per year. Primary industries served include the waste management, construction, industrial and other service sectors. The Company is Florida's market leader, boasting a strong reputation for outstanding product durability and service.
About Clearwell Group
Clearwell Group is a family office based in Tampa, Florida. The goal of Clearwell Group's direct investment effort is to build a family of businesses continuing the legacies started by great family entrepreneurs. Our principals have over 35 years of investment experience covering hundreds of individual investments in dozens of industries. We welcome family businesses into our family and are committed to building lasting, well-capitalized, meaningful businesses and brands.
For more information about this transaction, please contact Ryan Cortner ().