May 23rd, 2017

Clearwell Group Provides Capital to Encoda for Continued Growth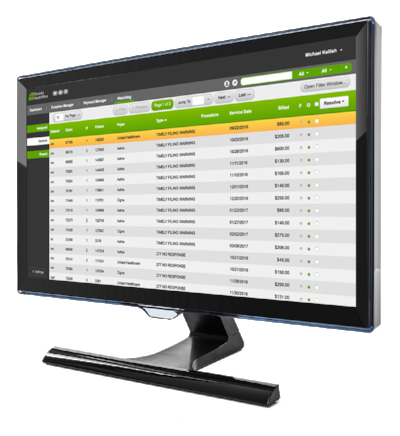 Clearwell Group is delighted to announce it has partnered with the management team of Encoda (the "Company") to provide capital for continued growth. Headquartered in Tampa, FL, with offices in Blue Bell, PA, and Carrollton, GA, Encoda is a leader in healthcare reimbursement automation. The Company is focused on enabling its medical provider clients to collect the most amount of money, in the shortest amount of time, as cost effectively as possible. The experience of Encoda's executives, the Company's promising growth prospects, and the opportunity to create new jobs in the state of Florida made Encoda a perfect fit for Clearwell Group.
Many in healthcare have focused on the deployment of electronic health records and patient engagement tools over the last several years at the expense of improvements to their revenue cycle management technology. "Encoda has seized this opportunity to help its clients improve the processes needed to collect insurance reimbursement.", explained Ryan Cortner, Principal at Clearwell Group. "Co-founder Bill Cox, Michael Kallish, and their team are true innovators in healthcare technology. Encoda is serving its clients with the best products and service available, and we are excited to be a part of the team."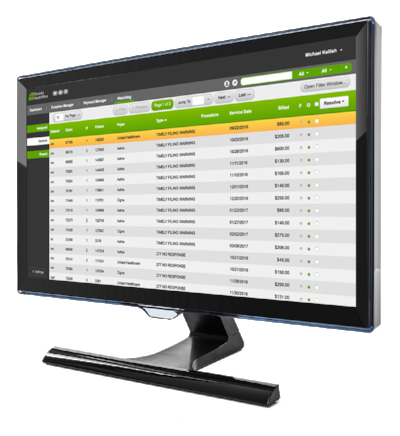 "Our team is thrilled to partner with Clearwell Group as we seek to dramatically expand our business. Clearwell treated us as partners from day one and has provided the capital, experience, and support to help us take Encoda to the next level." said Michael Kallish, Chief Executive Officer at Encoda.
About Encoda
Encoda is a leader in healthcare reimbursement automation based in Tampa, FL. The Company's executives have more than thirty years of experience developing and implementing medical practice software. With patented solutions including the BackOffice software suite, Encoda's Revenue Assistance Program, and Maestro Analytics, Encoda is enabling its medical provider clients to maximize revenue while significantly reducing their costs.
About Clearwell Group
Clearwell Group is a family office based in Tampa, Florida. The goal of Clearwell Group's direct investment efforts is to build a family of businesses and continue the legacies started by great family entrepreneurs. Our principals have over 35 years of investment experience covering hundreds of individual investments in dozens of industries. We welcome family businesses into our family and work to build lasting, well capitalized, meaningful businesses and brands.
For more information about this transaction, please contact Ryan Cortner ().