June 21st, 2022

Clearwell Group Welcomes New Client Service Associate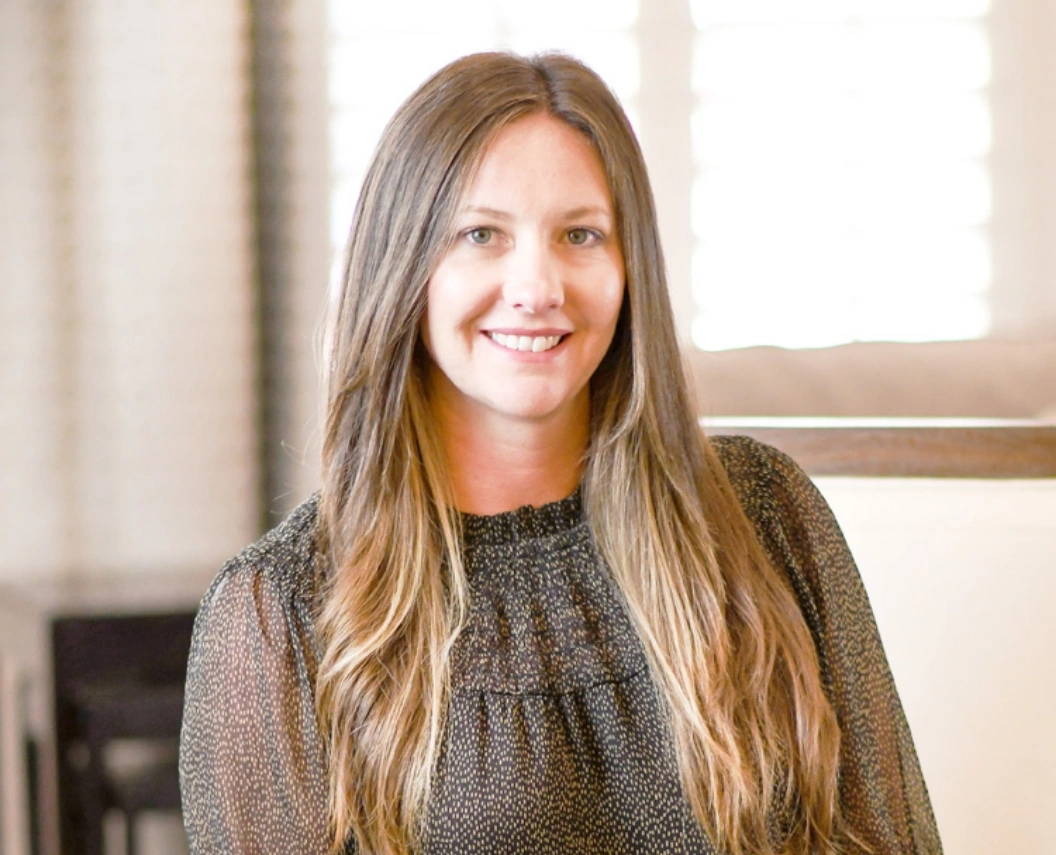 Clearwell, a family office based in Tampa, FL, is pleased to announce the addition of Brandi Racine, Client Service Associate, for Clearwell Advisors. Brandi provides the highest level of service to our clients at Clearwell with a background in annuities, life insurance and wealth management.
Brandi started her career out at a small private equity firm. She was then a stay-at-home mom for 7 years. She then worked at UBS Financial Services as a Client Service Associate with a robust book of business. She handled managing the fund line-ups for each account, quarterly reviews and daily communications to clients and prospects.
Brandi is married to Ryan Racine who works at Wells Fargo as an Advisor. They have two boys who are involved in youth hockey, and in her free time Brandi loves to travel, explore her native city of Tampa, attend sporting events, and being outside! Volunteering is a priority for Brandi and she loves to volunteer her time at her children's school, church and local non-profits.
---
CLEARWELL GROUP'S DIRECT INVESTMENT CRITERIA
We are a family office based in Tampa, FL. The goal of our direct investment effort is to build a family of businesses continuing the legacies started by great family entrepreneurs.
Our principals have over 35 years of investment experience covering hundreds of individual investments in dozens of industries. Clearwell Group makes control and meaningful minority investments in companies located in the southeastern United States with a focus on the state of Florida.
Financial criteria for our investments is as follows:
Buyouts: $2M+ EBITDA
Real Estate: Tax-Efficient Development
Industries of particular interest include manufacturing, business services, healthcare, software, and financial services. We work with exceptional, entrepreneurial-minded management teams with a vision for growth. We welcome family businesses into our family and are committed to building lasting, well-capitalized, meaningful businesses and brands.