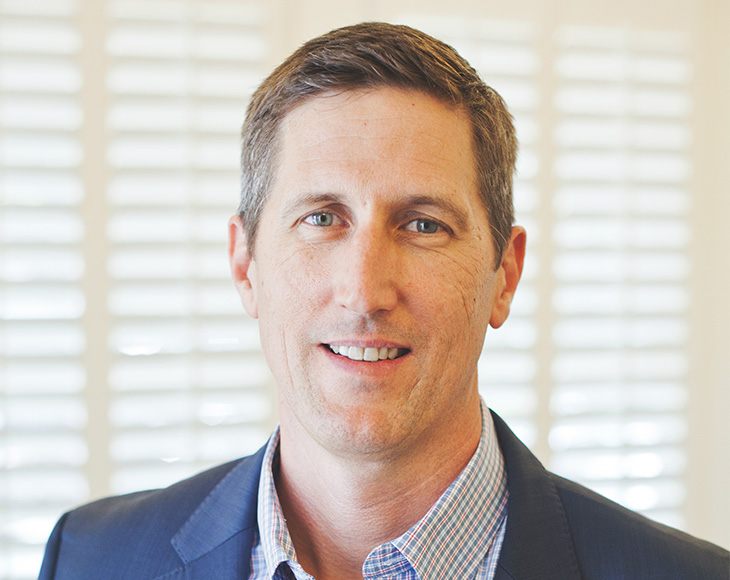 Douglas Free manages Clearwell Group, a family office advisory firm based in Tampa, Florida that facilitates strong family cultures through investment management, estate planning, philanthropic advisory and family business consulting.
Prior to starting Clearwell Group, Mr. Free served as a Senior Portfolio Manager and Investment Committee Member at LCM Global, a hedge fund-of-funds in Tampa. Mr. Free's investment background includes running a hedge fund investment due diligence team at Merrill Lynch in New York. As Director in the Hedge Fund Development and Management Group, he was part of the investment team that established the first hedge fund platforms branded "Hedge Access" and "Managed Futures Access." In 2006, Mr. Free joined Geneva Global, a philanthropic advisor in Wayne, Pennsylvania. As Director of Sector Research, he ran a team of analysts focused on six sectors of global development and focused on economic development, philanthropic performance measurement and microfinance lending. Mr. Free began his investment career at Raymond James Financial, in St. Petersburg, Florida where he worked as an analyst in the equity research group focused on exchange-traded mutual funds. His background also includes small and middle market investment banking, M&A advisory and workouts in Atlanta at Wachovia Securities.
Mr. Free has an MBA from the Goizueta Business School at Emory University and a double-major in Economics and History from Eckerd College. He serves on the Board of Directors for the University of Florida Investment Company (UFICO) and The Gathering, a philanthropy network. Mr. Free is married and has four children. He enjoys playing the drums and water sports with his family.
Back to team