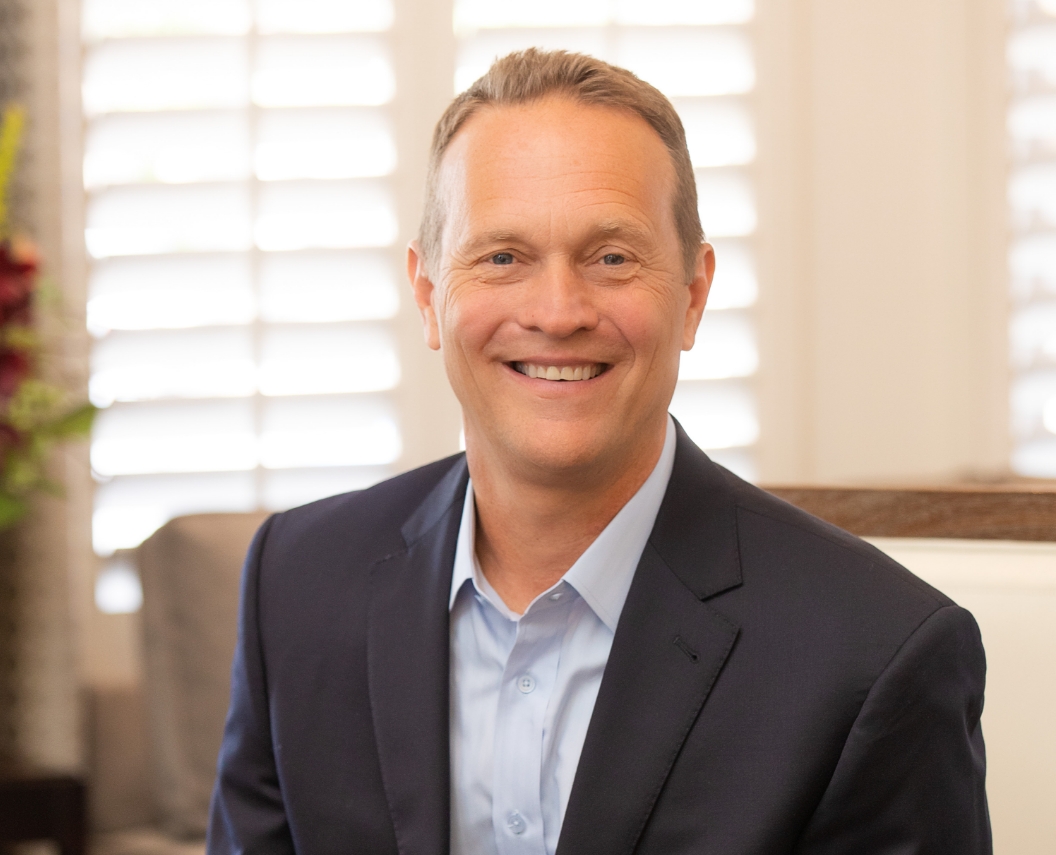 Fritz Kling is a longtime foundation executive who oversees philanthropy projects at Clearwell Group and the Free Family Foundation. He works with clients to help them make impactful charitable investments that advance their altruistic, faith, and tax objectives.
Fritz started his career by heading a foundation that issued grants to faith-based organizations in more than seventy countries across the world. He then started a family foundation in Myanmar where he grew a robust leadership development program.
Fritz has a JD from the University of Richmond Law School and BA in Political Science and Studio Art from Duke University. He practiced law at the McGuireWoods law firm and created the planned giving program at the University of Richmond.
Fritz resides in Richmond, Virginia with his college sweetheart Val and holds a close relationship with his three adult children. He has written, spoken, and mentored on nonprofit management and global trends, including a 2010 book on globalization, The Meeting of the Waters. In addition to founding several charities, he also serves on several boards. He and Val have attended, served, and led at Third Church for years. When not with his family, Fritz loves to run, go to the gym, draw, flyfish, and spend time with friends.
Back to team