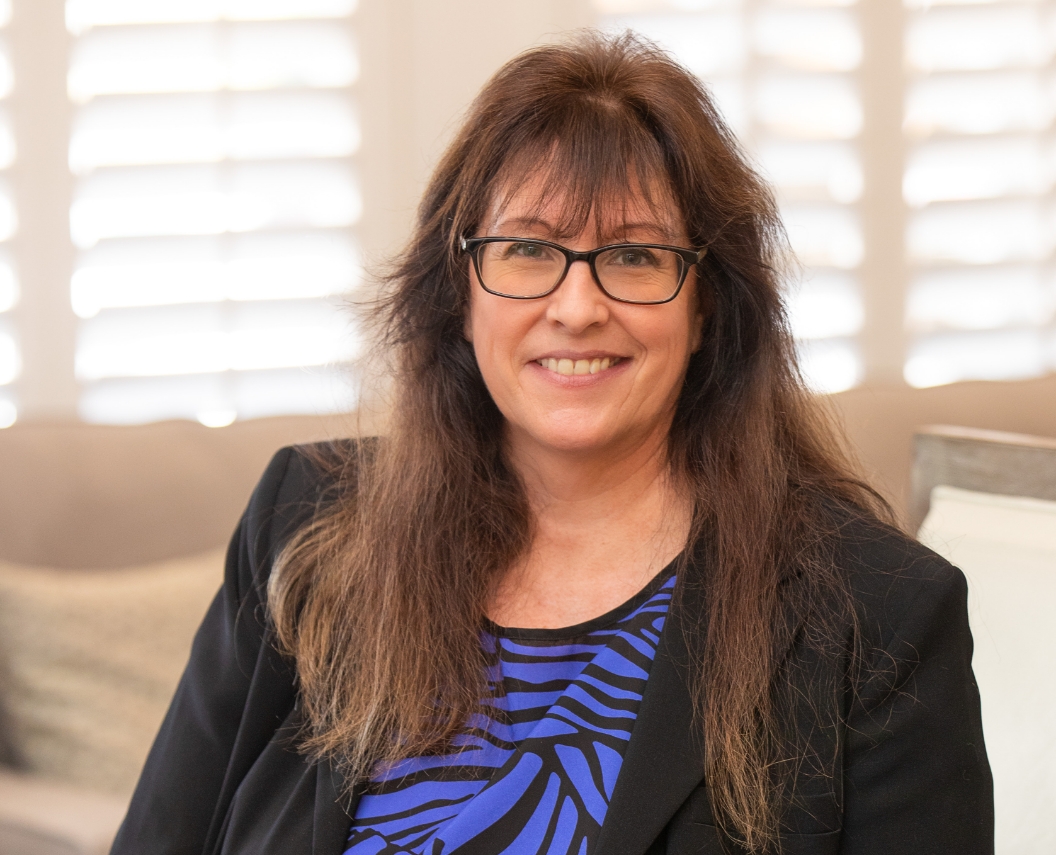 Mary Bruder is the Controller at Clearwell Group. Prior to joining Clearwell Group, Ms. Bruder was Director of Administration for Quest Holdings, Inc. where she was responsible for office management, human resources, benefit administration, weekly payroll and risk management. Ms. Bruder's professional career has allowed her to serve in many capacities including credit & collections, accounting, real estate, environmental, operations, and corporate governance.
Ms. Bruder holds Bachelor degrees in Business Administration and Psychology with minors in Management and International Economics from the University of South Florida.
Ms. Bruder currently serves as fiscal representative for Parents and Children Advance Together (PCAT) Literacy Ministries, Inc., a non-profit after-school literacy program serving K-1 students in Hillsborough County. She also serves as administrative support for Ebenezer Community Investment and New Springs Development Corp. She is also a member of the Hillsborough County Literacy Council. Formerly, Ms. Bruder served as treasurer and board member for University Community Ministries, Inc., a Tampa, Florida based non-profit ministry serving the homeless, elderly, and youth in the Tampa Bay area where she was responsible for accounting, budget preparation, and strategic planning.
Back to team